Details of PETG White Heat Shrink Film
1. Why to choose White PETG shrink film?
HYF's Shrinkage White PETG with Glossy Finish is a glossy white film that brings out the shine in labels without the need for white ink. It provides light blocking properties in a higher gloss film. This non-voided film is a good option for those wanting to provide high end labels with a premium look, which is called "Light-blocking films protect nutrients".
With a light transmission rate of less than 1%, shrink sleeve film protects lightsensitive ingredients in dairy, juice, fortified beverages, isotonics, and other products.
Its light-barrier design may lower total package costs by replacing HDPE multi-wall primary containers or difficult to recycle multi-barrier primary containers.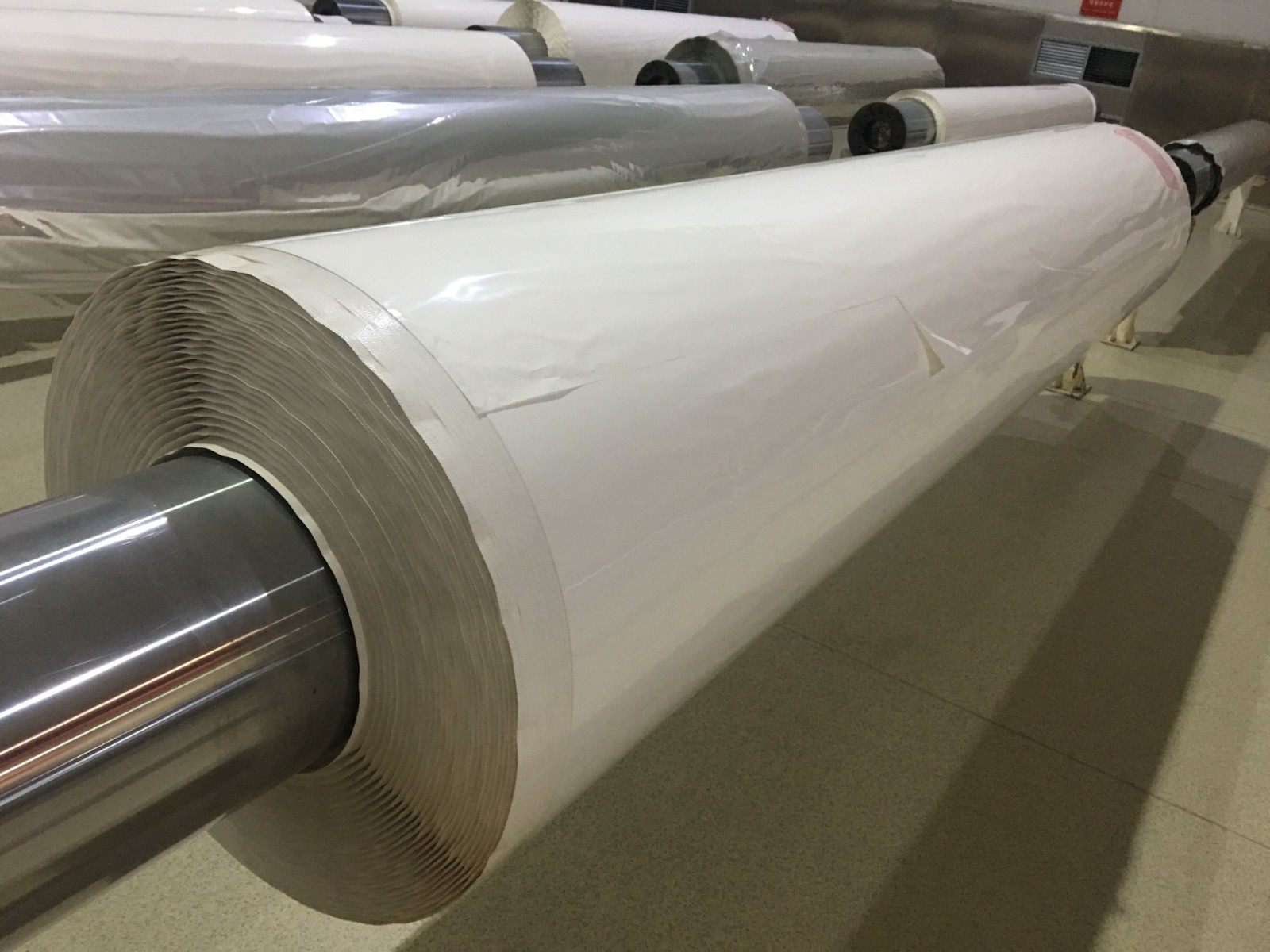 2. Video Show- HYF White PETG Shrink Film
3. Applications:
1) Beverage
2) Dairy
3) Juices
4) Organic beverages
5) Isotonics
6) Food
7) Health and beauty
4. Shrinkage we can provide:
1) Low shrinkage: <60%
2) Middle shrinkage: 60-70%
3) High shrinkage: > 70%
5. Benefits:
1) Reduced total package costs (replaces HDPE multi-wall primary containers)
2) Extended shelf life
3) Vitamin protection (dairy products)
4) Off-taste reduction (dairy products)
5) Color protection
6) Brilliant graphics
7) No multiple flood coat printing required to achieve light blocking characteristics
8) Prints and seams like PETg
If you have inquiry about heat shrinkable white PETG film, welcome to contact us by email: info@plafilms.com.