Our Original PETG Shrink Film's Production Machine-Brückner
Our Original PETG Shrink Film's Production Machine-Brückner
HYF has 2 original Brückner production lines which is the professional production equipment of PETG shrink film. And its working widths up to 6.2 m and 4.3m.
Its annual output is 12,000 tons, which can meet all your requirements:
1) Low shrinkage ( 50%-60%)
2) Middle shrinkage (60%-70%)
3) High Shrinkage ( above 70%, MAx. shrinkage: 78%)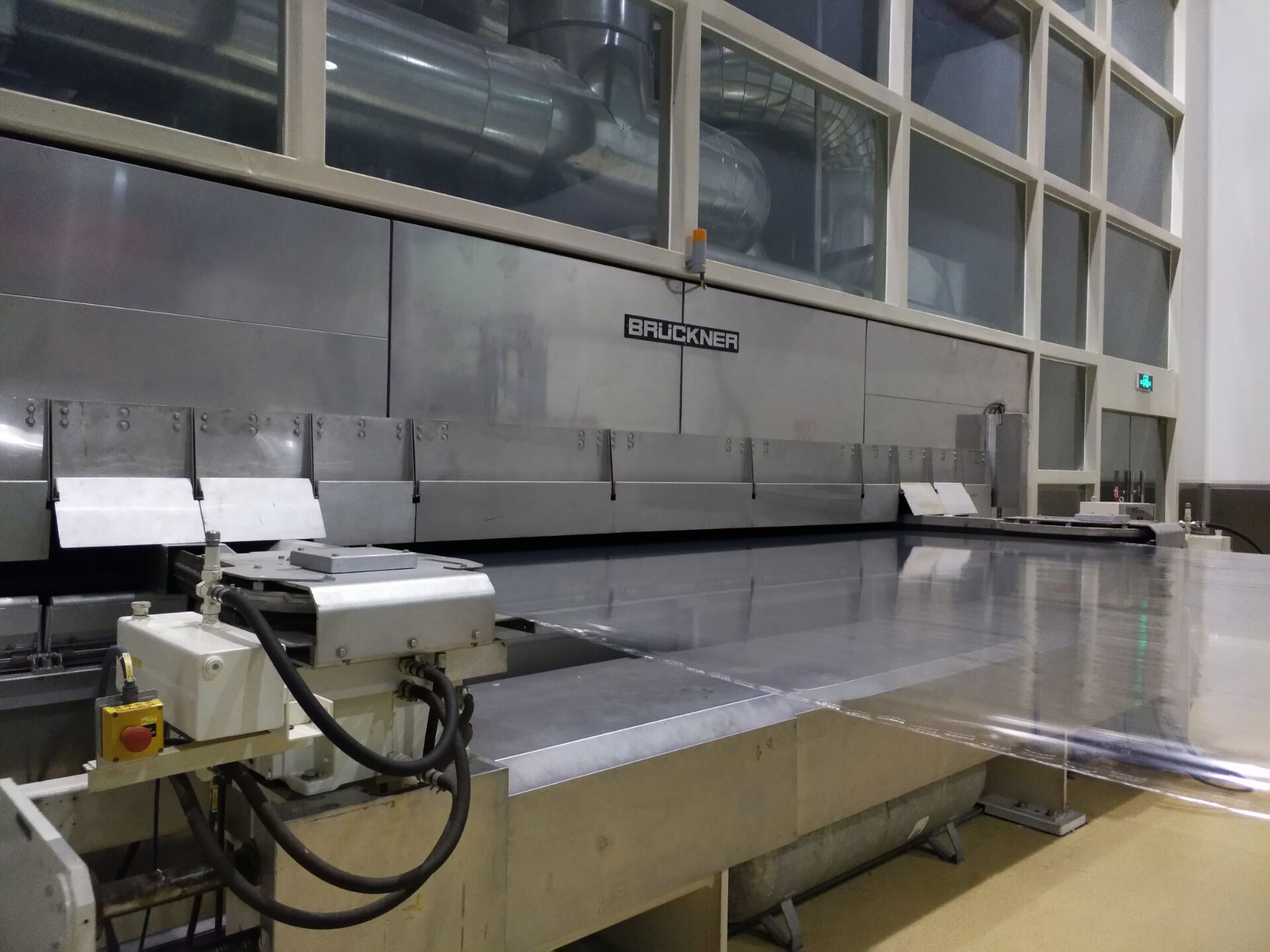 With HYF professional production machine, our PETG shrink film has the following advantages:
1) Controllable shrinkage,
2) High transparency,
3) High gloss,
4) Low haze,
5) Good printing performance
6) High tensile strength
7) Low natural shrinkage during storage.
It is more environmentally friendly, safe, and renewable.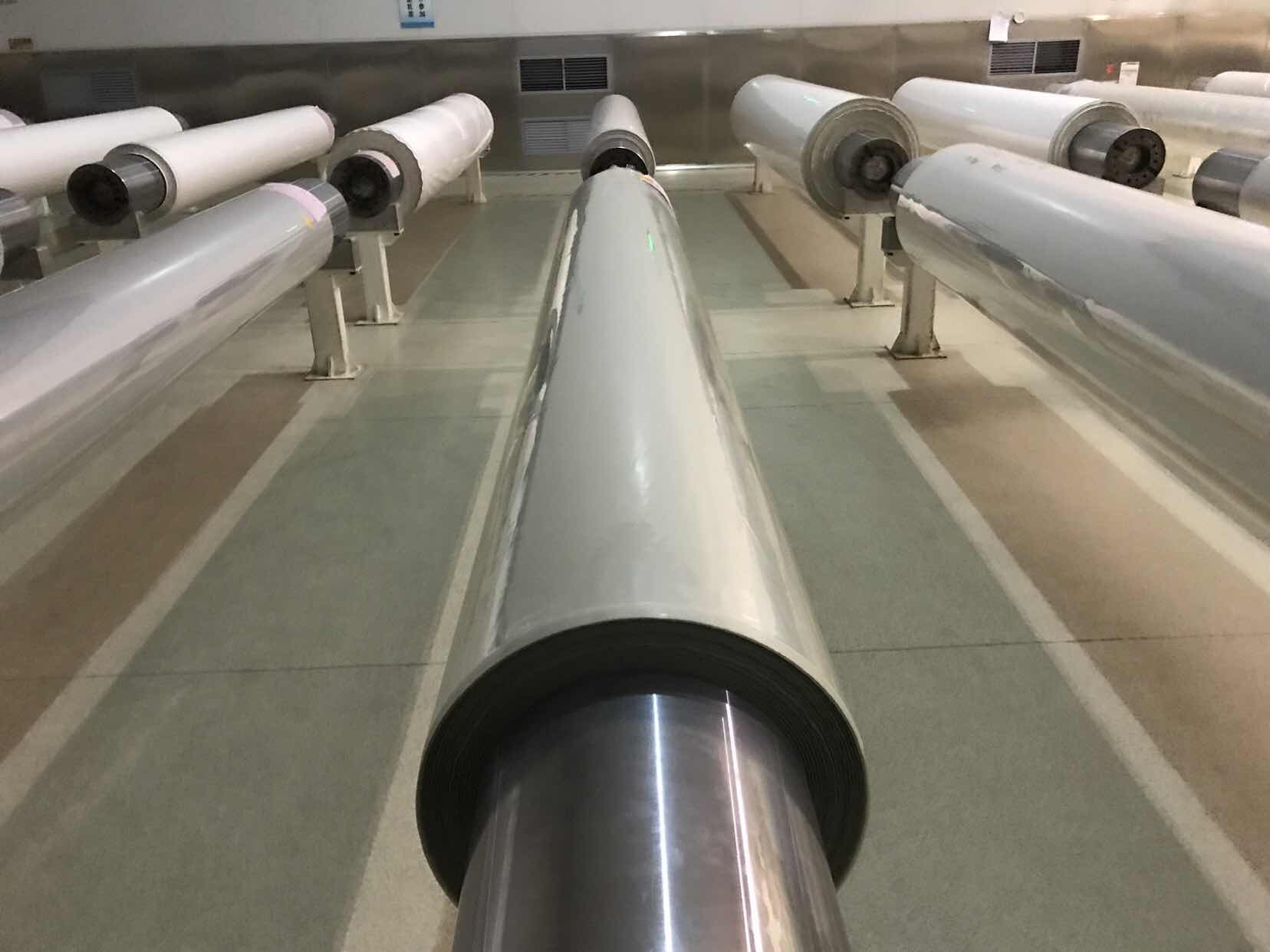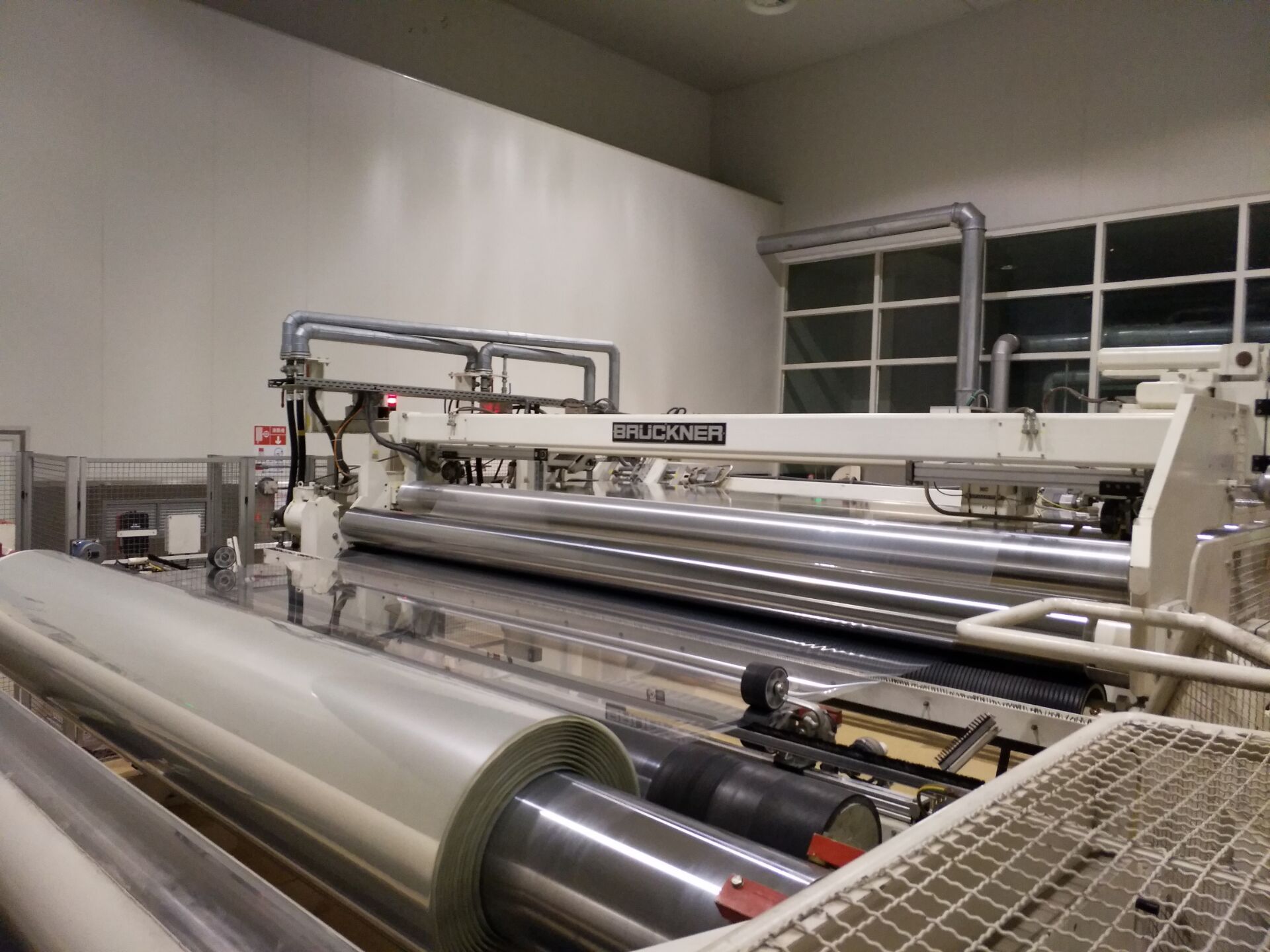 Besides transparent PETG shrink film, HYF also can provide white opaque PETG shrink film and matte PETG shrink film to satisfy all the customers' requirement in the market.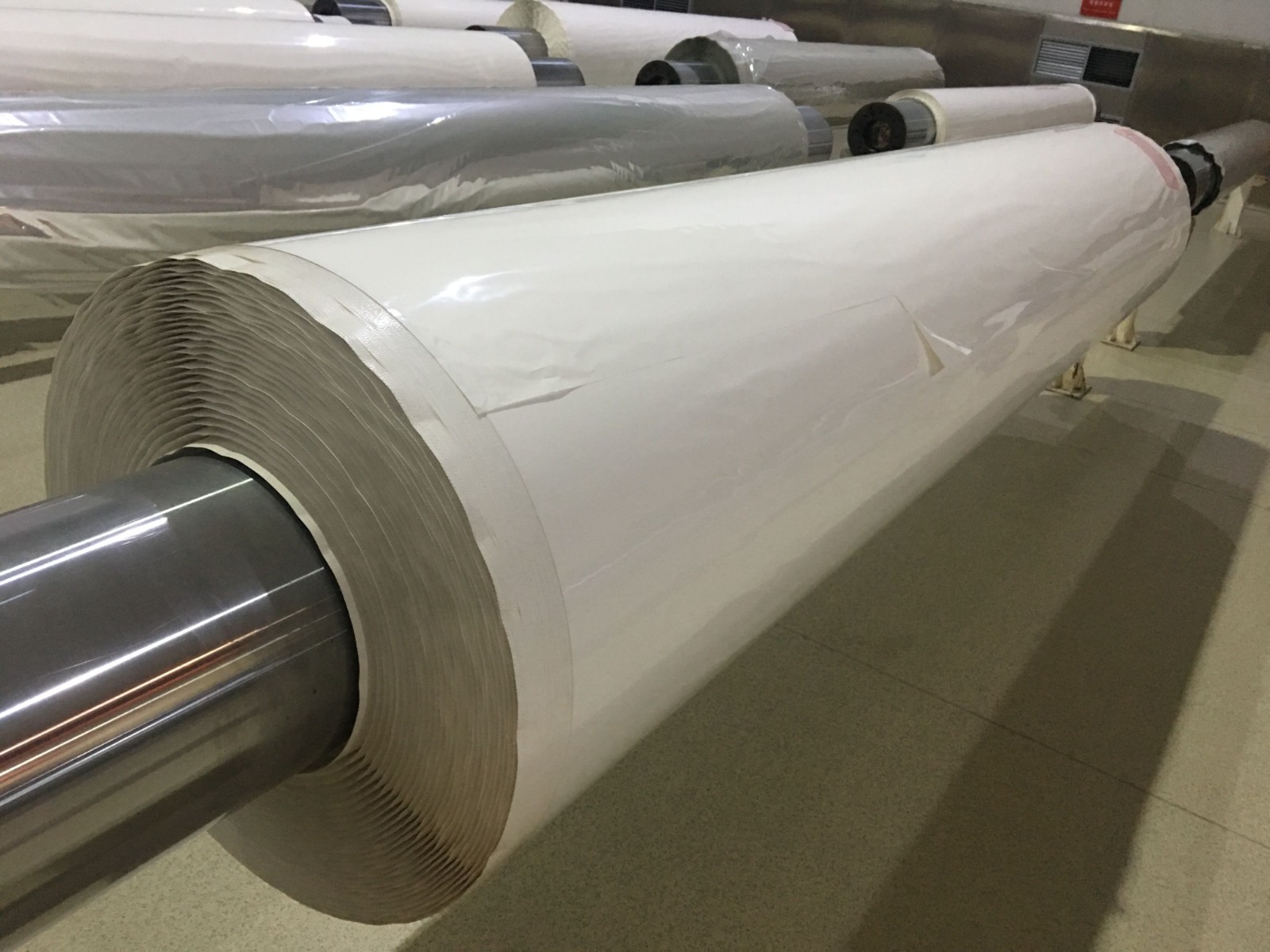 At present, many brands have been using our PETG shrink films, such as Coca Cola, Danone, CCL, MCC etc. and exports to Europe, South America, Middle East, Africa, Southasia, etc. Welcome to contact us with the following information:
Alice Wen
Mobile/whatsapp: +86 15327161968
E: alice@plafilms.com
Our Original PETG Shrink Film's Production Machine-Brückner