Recycled PET zoom in!
Samsung, Henkel, Toray...have launched innovative application products
With January 1, 2021, Implementation of China's "Plastic Restriction Order" and "Solid Waste Law", Collect plastic packaging tax with EU and tighten waste import and export, Recycling recycled plastics is still popular. Among them, recycled PET is the most popular.
Henkel: 700 million 100% recycled plastic bottles set a record
In terms of sustainable packaging, Henkel has set a new record: in Europe, nearly 700 million 100% recycled plastic bottles are used for care products, and in 2020 alone, more than 400 million bottles.
Packaging made of 100% recycled plastic covers various brand products of Henkel. In the home care business in Europe, Henkel has processed most PET bottles into 100% recyclable materials.
Branded product series made of these 100% recyclable materials include: Pril Pro Nature, Mir, Pur, Somat, Bref, Biff, Sidolin, etc. The PET bottles of the Pril Pro Nature product series are made of 100% recycled plastic.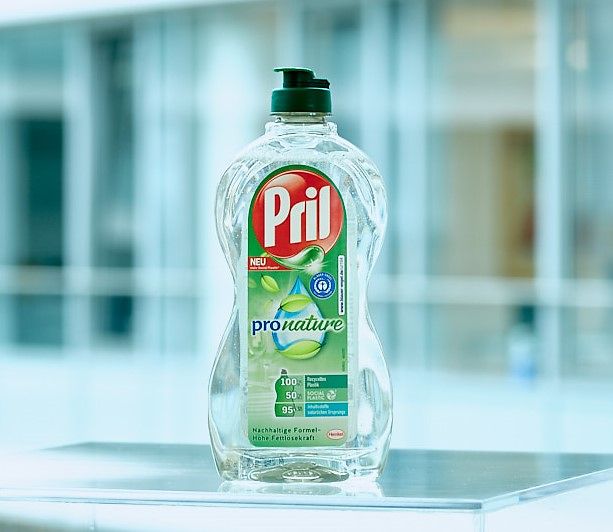 The beauty care product line has also made progress. The body of Henkel's shampoo and body care brand Nature Box has 98 materials using Social Plastic's materials, and the remaining 2% of the original plastic (colored plastic) Henkel is working hard to convert it into recycled materials.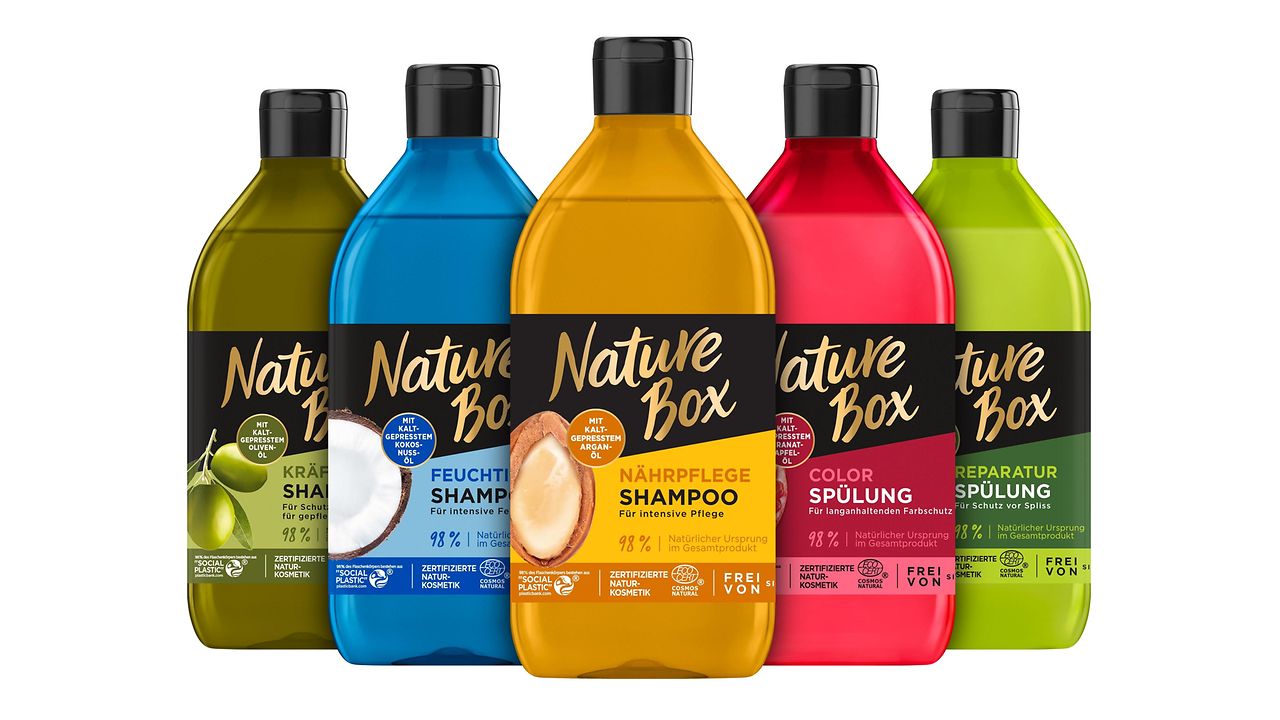 Samsung remote control: contains 28% PET recycled plastic
Samsung is preparing to launch a new solar-powered ecological remote control-Eco remote control, as a supporting accessory for the newly launched 4K and 8K QLED series TV models in 2021. The remote control also incorporates recycled plastic (derived from recycled polyethylene terephthalate/PET for short), which accounts for about 28% of the total plastic usage of 31 grams.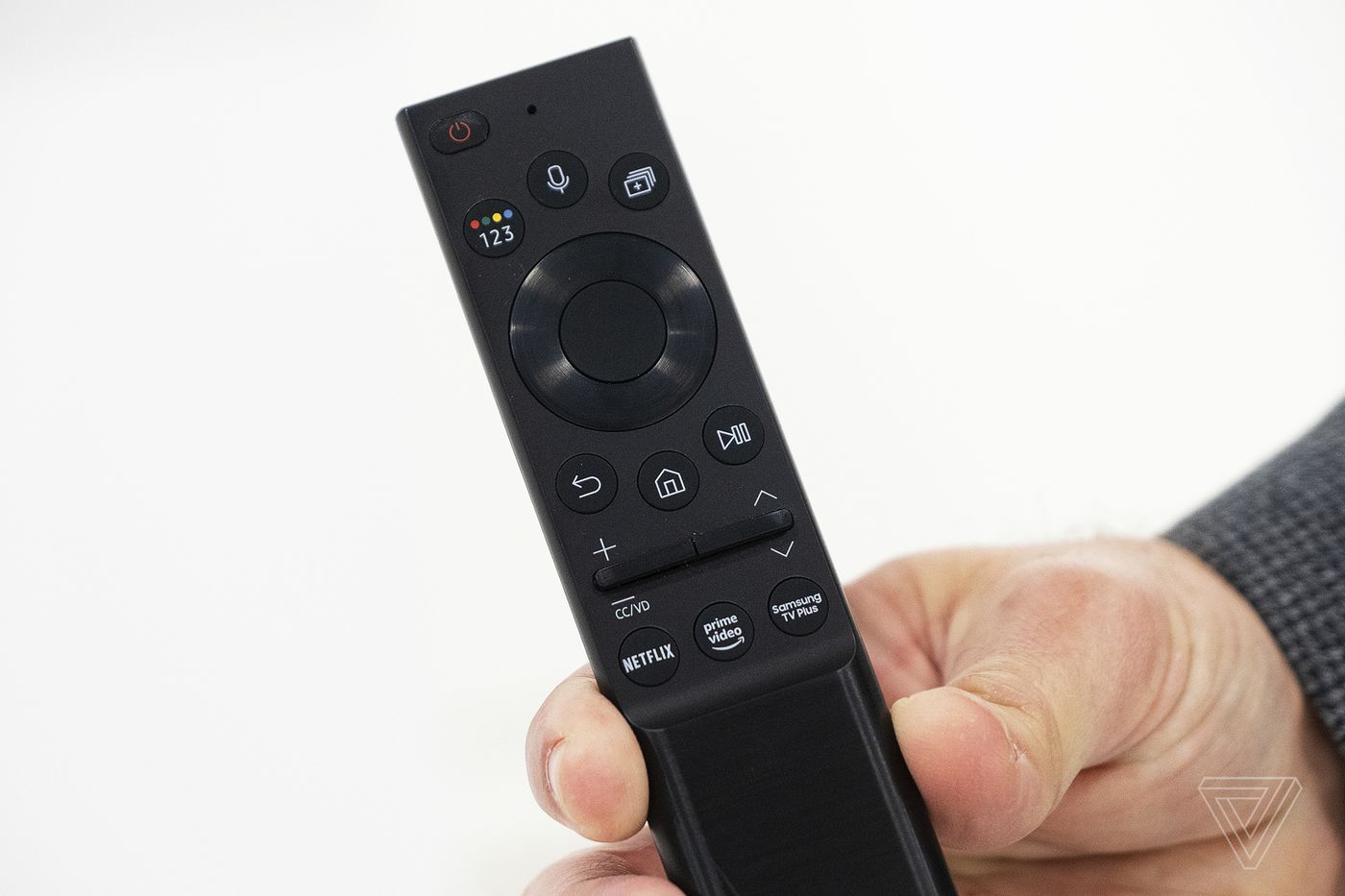 Regarding the charging of this remote control, although the design service life of the remote control is 2 years (requires charging through the USB-C port at the bottom), the built-in battery allows the new Eco Remote Control to be used repeatedly for about 7 years, which is quite The average service life of a TV. A small piece of solar panel material is designed on the back of the remote control, which can supplement the power of the remote control when the power of the remote control is insufficient.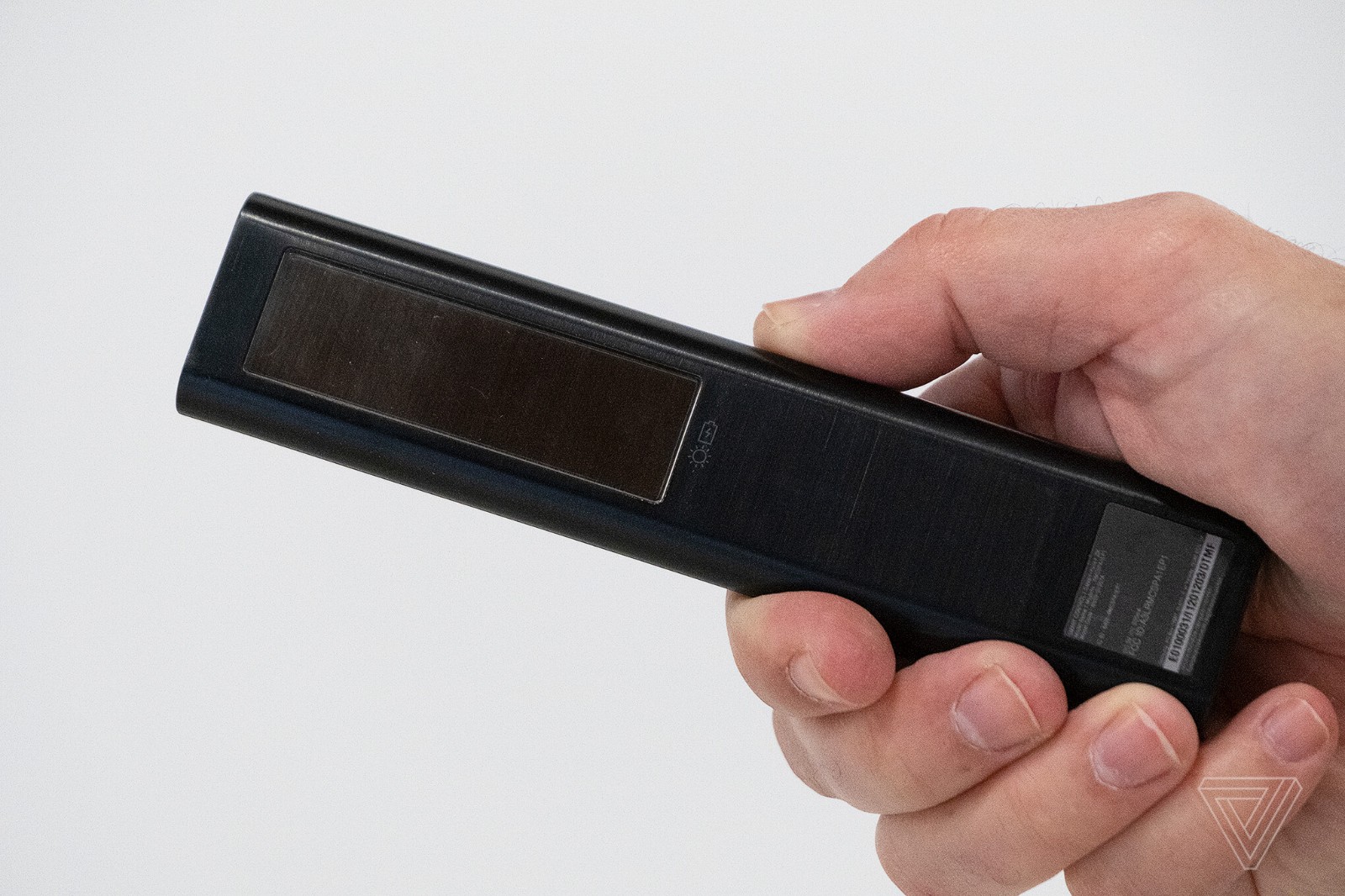 Dutch dairy giant rPET bottles: reduce 1.9 million kilograms of plastic
A statement issued by the Dutch dairy brand FrieslandCampina stated that starting from February 2021, FrieslandCampina will begin to use bottles made from 100% recycled PET (rPET). In order to further improve the recyclability, the new packaging has also designed a "zipper type" label, which makes it easier to separate the label from the bottle.
Patrick Van Baal, director of global packaging development at FrieslandCampina, added: "We have increased the recycled content of PET bottles from 20% to 100% and developed a fully recyclable rPET bottle. Our goal is to achieve packaging recyclability and reuse." Now , The company hopes to reduce production of nearly 1.9 million kilograms of plastic raw materials by using old PET bottles to produce new bottles.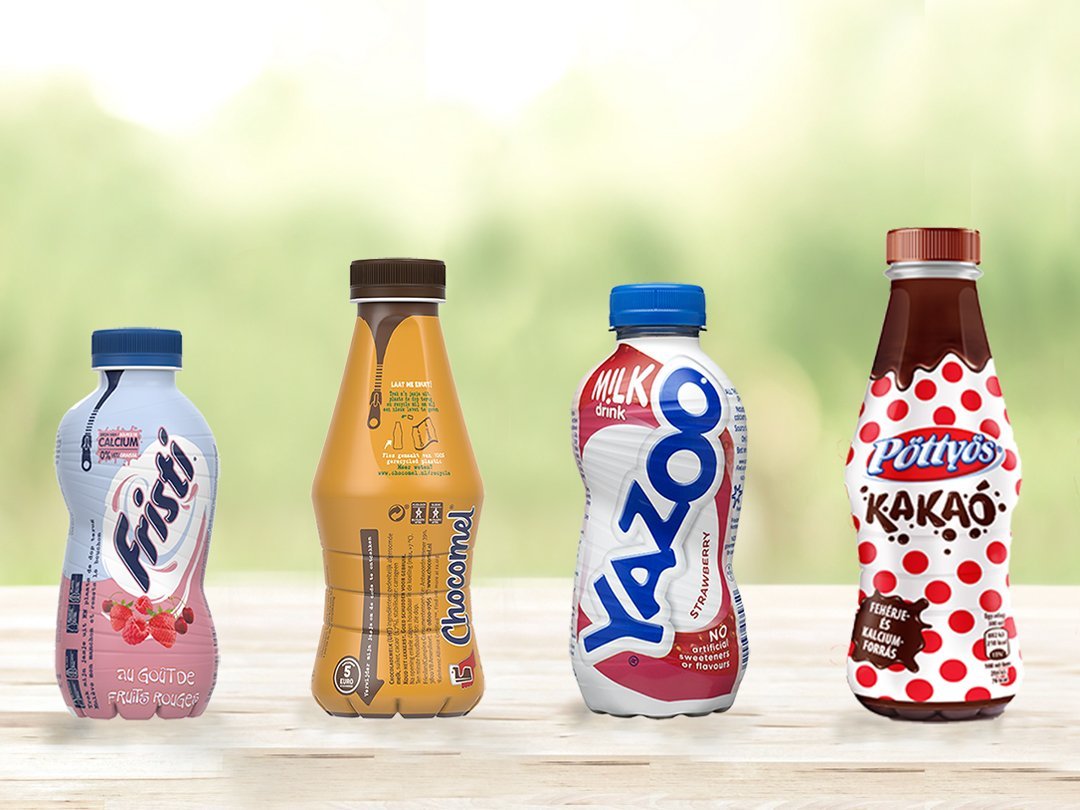 Toray rPET film: reduce carbon emissions by 30%-50%
Toray Industries has developed eco-friendly PET film Ecouse. The film is a recycled film manufactured by collecting waste films in electronic components and recycling them. At present, Toray's planned production capacity for this film is 2500 tons per year, and plans to fully sell this new product.
PET film can be used for electronic components, packaging materials and display components. The short supply chain cycle from film production to electronic components has prompted the industry to consider establishing a recycling system for PET film. Compared with traditional Toray products, this recycled film can reduce carbon emissions by 30%-50%.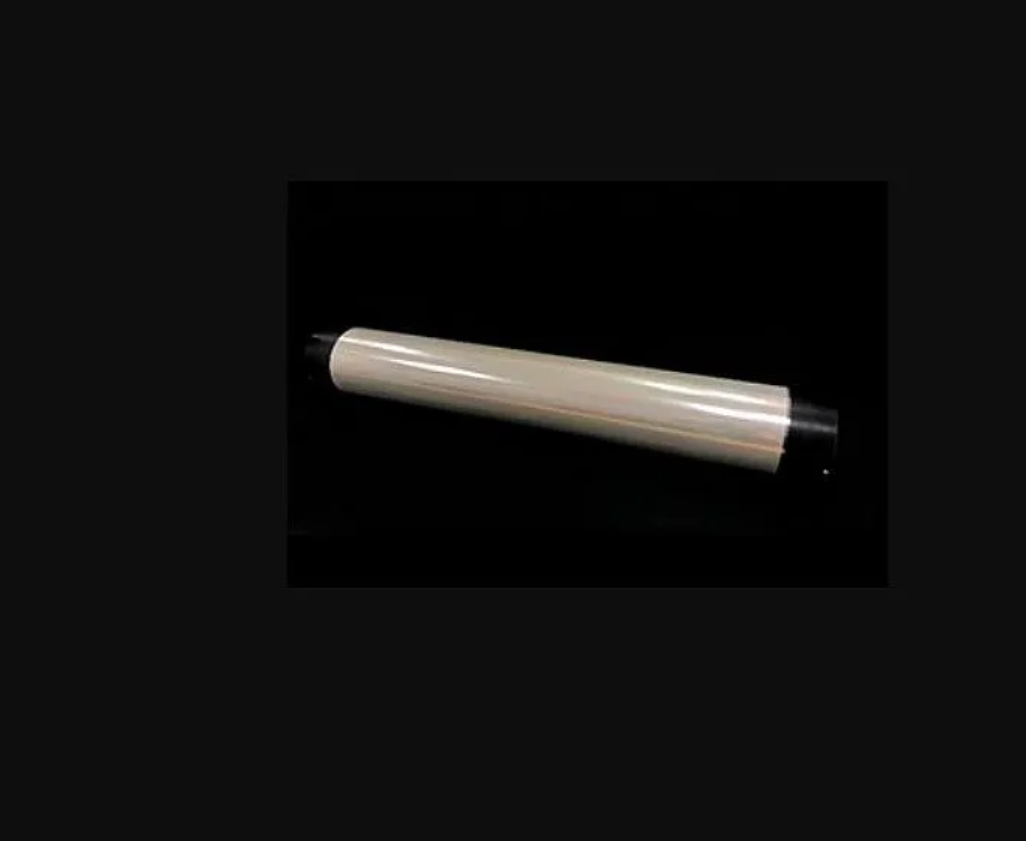 However, film recycling faces many challenges, such as the lack of technology to remove film coatings, resins and other materials in different links of the supply chain, which hinders the recycling of film materials. Therefore, waste treatment and heat recovery have become the focus of the industry.
Toray cooperates with companies in the supply chain to establish and operate a PET film recycling system for electronic components. Through grinding, washing, separation, drying, repelletizing and compounding, the coating materials and resin on the film surface are removed. Each manufacturing process adopts foreign matter removal technology to ensure that the film can be reused without compromising the physical properties and quality stability.
Direct Pack: 100% rPET egg packaging + BOPP label

A few days ago, Direct Pack, a thermoformed packaging food application company focused on technological innovation, announced a sustainable egg packaging.
This egg packaging is made of 100% recyclable PET. This egg packaging is a new packaging project of Direct Pack. Through the recycling and reprocessing facilities of the recycling department, Direct Pack uses these post-consumer recycled PET bottles and thermoformed PET packaging as raw materials, thermoforms them, and reprocesses them into Packaging products.