What are the main causes of bad label design?
In general many products looks good at the design phase but the final products fail to perform according to the design specifications. What are the main draw backs in the design process? What are the methods to avoid this phenomenon?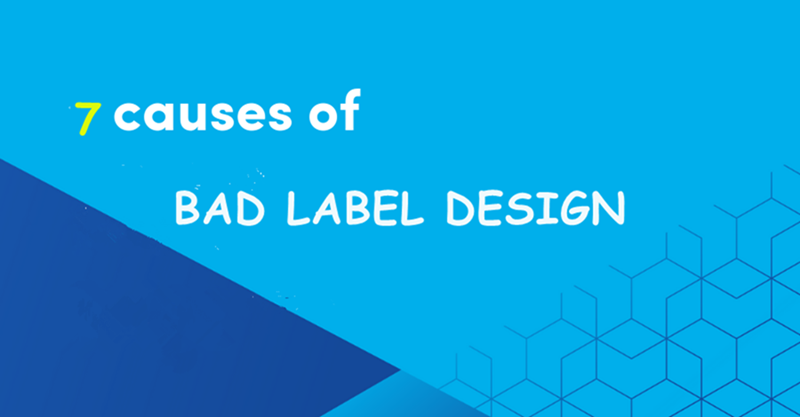 - Inconsistent Color
Inferior label printers have difficulty matching color from one label run to the next and sometimes even within a single order. Sometimes labels don't attract your attention because of dark colors, or, on the contrary, make you cry because of their brightness.
- Incomprehensible or small letters
It's irritating when you can't identify what is it, what is it for. And it's a pity when old people should peer into small letters.
- Wrinkling
Most commonly seen with thin label material that has been improperly applied. It seems that the goods are not so new.
- Flagging
Evidence that the label size it too large for the container.
- Lack of information or its overabundance
Some labels are so cluttered that you don't know what to focus your eyes on. But there are those that you are looking for information on, looking for and not finding in the end.
- Similarity with other labels
There is such a variety of goods that it is sometimes hard to choose. But the worst thing is when some labels are so similar that you lose interest in buying these goods, and then can't remember whose product it was.
- Ambiguous pictures/phrases
Labels that cause one question "What?" can't be put at your home.
So, if you have some ideas you are welcome to create the best label in the world, without bad design,
that gives aesthetic enjoyment. HYF will provide you the most suitable heat shrinkable film.